1.866.912.3469
Silvershine™

<iframe width="560" height="315" src="http://www.youtube.com/embed/OqvqsNS4z3A?rel=0" frameborder="0" allowfullscreen></iframe>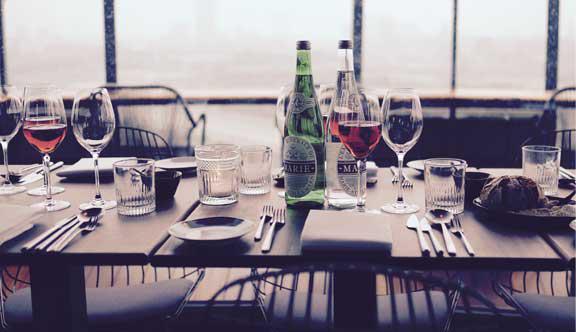 <iframe width="560" height="315" src="http://www.youtube.com/embed/d1OmwzMCz7I?rel=0" frameborder="0" allowfullscreen></iframe>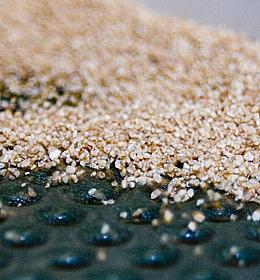 <iframe width="420" height="315" src="http://www.youtube.com/embed/7GXGfOD6h1g?rel=0" frameborder="0" allowfullscreen></iframe>
Cutlery Dryer/Polisher
Silvershine - Cutlery Polishing Machines
The critically acclaimed Silvershine™ is a "must-have" for your restaurant operation. This innovative appliance ensures 100% consistency in presenting pristine cutlery for your guests. Even better, it does so while reducing your labor, improving your food safety and has a low annual operating cost.
Silvershine™ was the recipient of the Kitchen Innovations 2007 Award presented by the National Restaurant Association.
HOW IT WORKS
Simply drop freshly-washed, wet cutlery into Silvershine™ and 30-40 seconds later it is dry and perfectly polished!
Insert clean, wet cutlery in hopper
Warm granulate vibrates on cutlery
Granualte absorbs water while polishing
UV-C lamp kills bacteria
Cutlery is dry and polished in seconds
CONSISTENT QUALITY
FACT: 95% of guests examine their cutlery immediately after placing their order. Silvershine™ ensures that you communicate the right image with your flatware everytime, for every guest. Operating automatically at 30-40 seconds per piece and up to 12,000 pcs/hr, Silvershine™ ensures that you have a perfect shine regardless of how many covers your dining room is serving. Not only is your cutlery spotless, it is 100% sanitized and food-safe.
LOW OPERATING COST
Silvershine™ is headache free and has a very low operating cost. Specific operating costs vary according to the model used to suit your capacity needs.
Other than labor, your only other variable costs are replacement of the granulate and minimal energy usage. Silvershine™ has an automatic timer that alerts you when the granulate needs replacing (approximately 3 times per year in an average setting).
FOOD SAFETY
100% Sanitized Cutlery
Silvershine™ erradicates 100% of food hazards that can occasionally survive the dishwashing process living in your flatware's residual moisture as it waits to be dried and polished.
Employing a 9-11W ultraviolet (UV-C) lamp operating at a peak of 253.7 nm, Silvershine™ effectively delivers a safe, chemical-free germicide process that is 100% effective.
The sanitation option can be engaged/disengaged manually with a touch of a button.
BUILD QUALITY
Self diagnostic on start-up
Patented stainless steel NAUTILUS tub
Calrod heated tub provides consistent heat
Simple-to-use controls and easy-access for servicing
Internal timer monitors granulate change periods (Every 400 hrs)
Protective shroud over UV-C lamp
Each unit includes a custom catch bin and a tub of granulate
DOWNLOAD SPECS
Silvershine™ is available in 4 sizes to suit your needs. Click to download cut sheets for the size of your choice.