1.866.912.3469
Company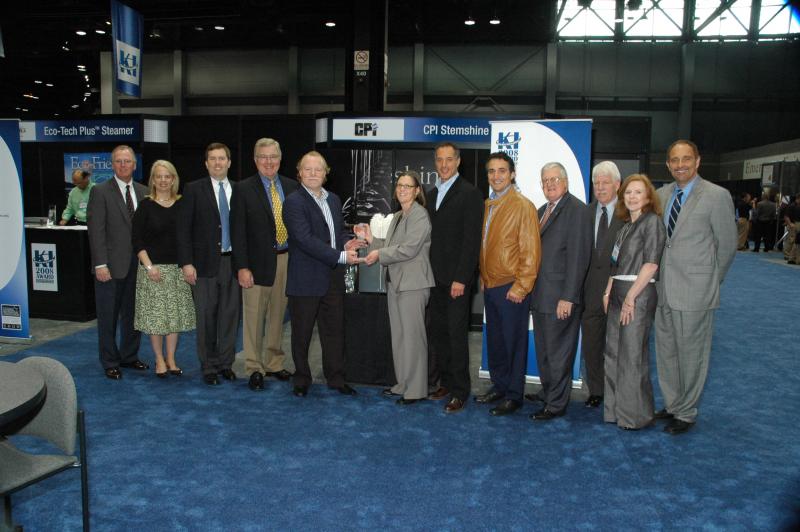 Company - Why we are Premium Kitchen Equipment Suppliers
SOLUTIONS THAT LOOK BEYOND
Campus Products, Inc. is an American based company with a team of experienced professionals who design, supply and facilitate solutions to increase efficiency and cut costs in the foodservice and hospitality industries. With over 100 years of cumulative experience in the field Campus Products and its management is uniquely positioned to assist operators in maximizing their customer profile.
Our mission is to provide state-of-the-art solutions to meet the day-to-day requirement of customer-oriented food service operators. Campus management has looked beyond the obvious to find new ways to reduce labor costs and improve hygiene with a net result of an improved presentation. What could be more obvious than starting with the utensils which enable all food service operations: flatware and stemware!
Our goal is to help the operator save time and money by mechanising operations that in the past have been performed by hand. By reducing the human component Campus not only eliminates recurring costs but also reduces the opportunity for human error; which in both the long and short term is perhaps the most costly of all.
With a fresh outlook on the kitchen, its processes and its purpose, Campus Products is poised to offer our customers revolutionary products. Products which will allow us to accomplish our mission and by realizing our mission we will assist our customers in attaining their goals.
This is Campus Products!